Palo Alto Networks unveils cloud security offering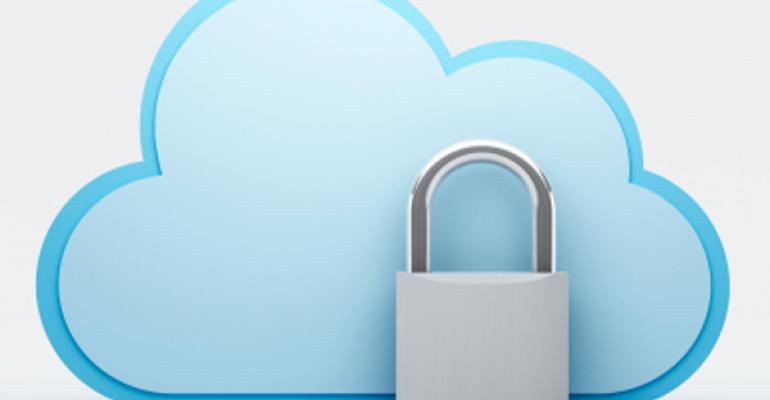 At its recent Epic Cloud Security Event,  Palo Alto Networks showcased how it is infusing new cloud capabilities into its Next-Generation Security Platform designed to prevent successful cyberattacks in the cloud. The forthcoming advancements, introduced during the event, will provide customers operating in hybrid and multi-cloud environments with a comprehensive, consistent security offering that integrates directly with cloud infrastructure and workloads.
In an upcoming study conducted by ZK Research, 86 percent of respondents indicated that their organization stores and manages data across multiple cloud infrastructure providers. Maintaining a consistent and effective security posture in these multi-cloud environments becomes especially cumbersome because the security capabilities that are native to cloud providers can only be configured to protect the infrastructure for which it was developed. These native capabilities must also be supplemented for effective cyber breach prevention, and failure to do so could leave an organization vulnerable to data loss or exposure.
The cloud evolution demands a new model of cybersecurity that is specifically designed to address its nuances; provide frictionless deployment and management of effective security capabilities; and enable security, operations, networking and development teams to meet the demands of agile organizations.
Customers of Palo Alto Networks benefit from consistent security for modern cloud environments, including:
Consistent protections across locations and clouds: Palo Alto Networks Next-Generation Security Platform will extend cloud workload protections to the Google Cloud Platform, in addition to enhanced capabilities for AWS and Azure environments.
Cloud-resident management: Panorama network security management will be supported in all major clouds, offering simplified and centrally managed deployment and management for all Palo Alto Networks next-generation firewalls and VM-Series virtualized next-generation firewalls, regardless of form factor or location.
Automation integrations for frictionless workflows in multi-cloud environments: Enhanced auto-scaling for AWS and added support for Azure Security Center and Google Cloud Deployment Manager will simplify security deployments and enable scaling based on changing cloud demands. Integrations with Terraform and Ansible will automate workflows and policy management.
Continuous data security and compliance for all three major clouds: New protections will be provided by Aperture security service to enable discovery and monitoring of cloud resources, guard against sensitive data loss, enable monitoring for risky or suspicious administrator behavior, and provide additional protection against security misconfigurations and malware propagation.
Prevention of zero-day attacks: Traps advanced endpoint protection will prevent zero-day attacks for Linux workloads across all major clouds, in addition to the existing support of Windows workloads.