Tag Archives:
Watchguard Firewall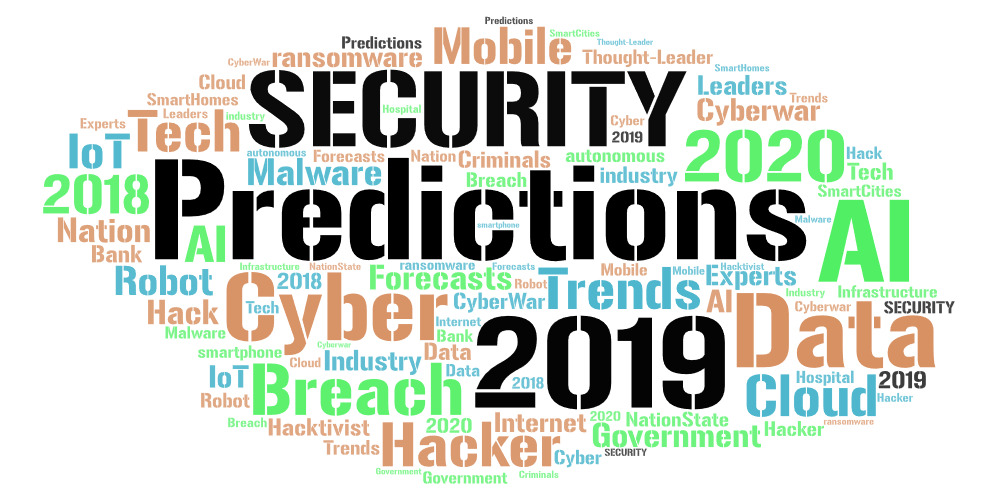 As you think about how to deploy in advance of a new year of cyber threats, here are the trends and activities most likely to affect your organization
In anticipating the major cyber security and privacy trends for the coming year, you can find plenty of clues in the events of the past 12 months. Among the now familiar forms of attack, cyber hacks of major corporate systems and websites continued in 2018 and will inevitably be part of the 2019 cyber security scene. Many well-known organizations around the world suffered significant breaches this year. The single largest potential data leak, affecting marketing and data aggregation firm Exactis, involved the exposure of a database that contained nearly 340 million personal information records.
Beyond all-too-common corporate attacks, 2018 saw accelerated threat activity across a diverse range of targets and victims. In the social networking realm, Facebook estimated that hackers stole user information from nearly 30 million people. A growing assortment of nation-states used cyber probes and attacks to access everything from corporate secrets to sensitive government and infrastructure systems. At the personal level, a breach into Under Armour's MyFitnessPal health tracker accounts resulted in the theft of private data from an estimated 150 million people.
So, what can we expect on the cyber security front in the coming year? Here are some of the trends and activities most likely to affect organizations, governments, and individuals in 2019 and beyond.
Best Firewall Support Services in India
Firewall support number : +91 9582907788
Firewalls can protect your network against unauthorized access and intruders.
As enterprises expand its mission-critical networks with newer applications, many have begun to view network security technologies as the key to prevent intrusion and exposure of critical data. Without protection, companies can experience security breaches resulting in serious damages. The security system that all enterprises should seek to implement in such a situation is a firewall. Firewalls are certainly becoming a critical part of any secure network.
Affordable Managed Firewall Service
Take advantage of our group of dedicated Firewall professionals to manage, monitor and respond to network attacks.
System Management – Allows you to focus on other tasks.
Proactive Security Monitoring – We watch and respond to Internet attacks so you don't have to.
Network Monitoring – We monitor the firewall to ensure your network stays connected to the Internet.
Change Management Reporting – You will always know what is going on and what we did to fix it.
Customized to Your Needs – You control the level of service that is right for you.
» Best practice configuration
» Unlimited phone support
» Constant access to Web-based monitoring & reporting
» No charge equipment repair or replacement
» Remote firmware updates
» Quick configuration changes
» Outage notice by e-mail
» After hours emergency response from our certified team
» No contract or extended customer commitment!
» This service is provided on a month-to-month basis.
Order Now just $100 per month for more details,
Managed Firewall Support Services
Firewall Support Service, Firewall support number : +91 9582907788
please email to sales@itmonteur.net or call us on +91 9582907788